If you're anything like me, your iPhone is attached to your hip 24/7 and you only talk in emojis (believe me, I can have a conversation without typing any words). However, I always felt like something was missing.
HOW IN THE HELL AM I SUPPOSED TO GET PUMPED FOR TACO TUESDAY WITHOUT AN EFFING TACO EMOJI?!?!?
Well, my prayers have been answered thanks to a Change.org petition launched by Taco Bell.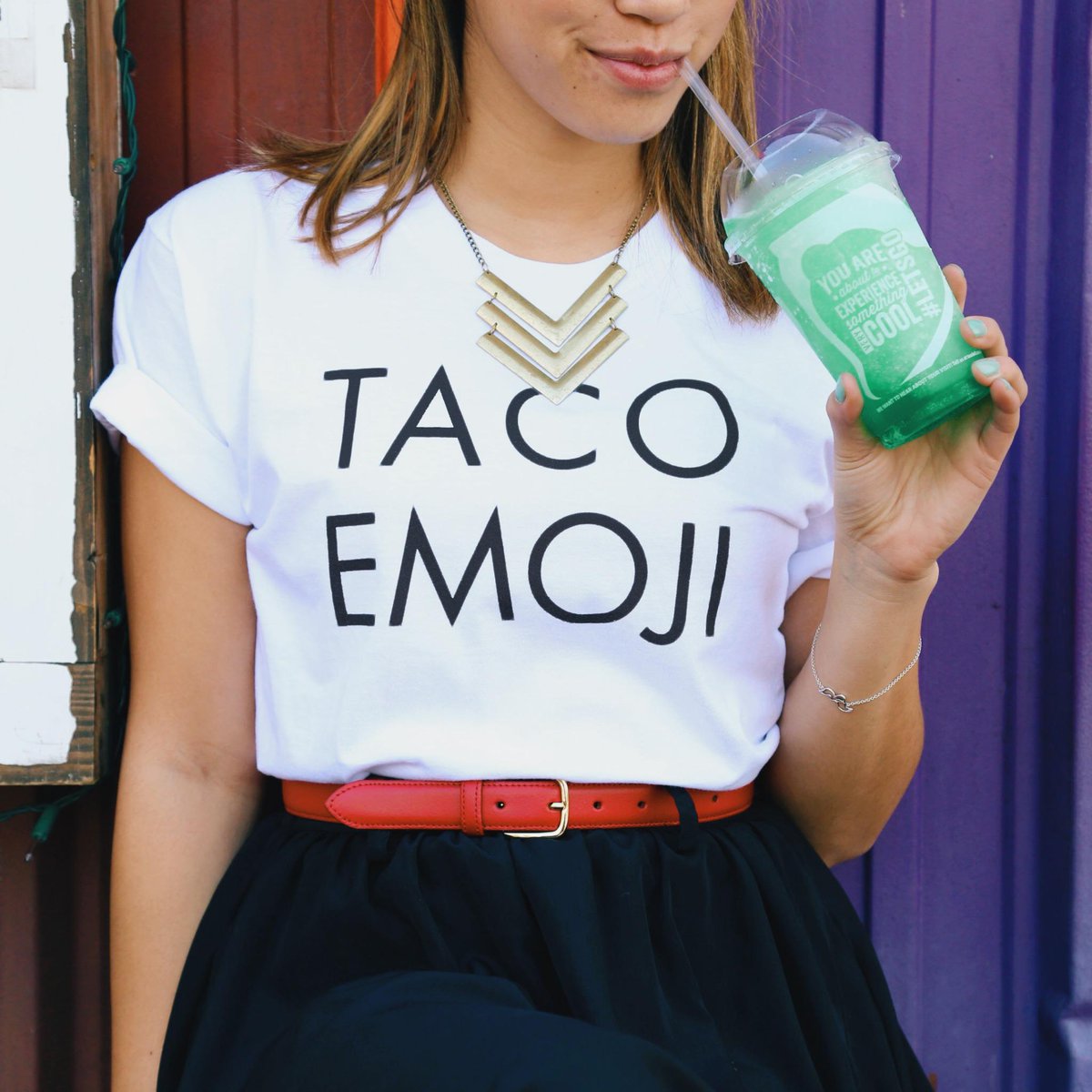 According to The Unicode Consortium's blog, the *taco emoji* is now available #tybg. Joining the taco are other long-awaited emojis including a unicorn face, "sign of the horns" 
,  and popping bottles (which I will probably using quite frequently with the taco emoji) among many others.
All that's left is for Apple and Android to update their systems so we can finally use them.
I'll wait…